Clover just made a huge, innovative step forward for business owners and their payment processing needs.
The Flex, a hand-held, EMV-capable POS device, is designed to be everything and go everywhere for you!
Not only do you get the full capability of EMV acceptance (contact [EMV] chip, contactless [NFC], and traditional stripe transactions), but it also has: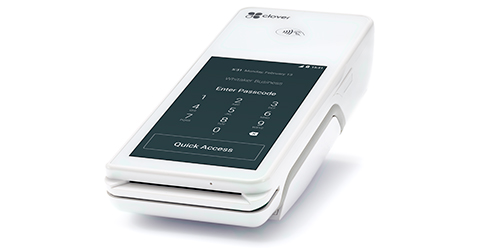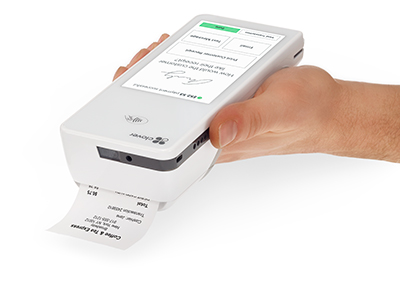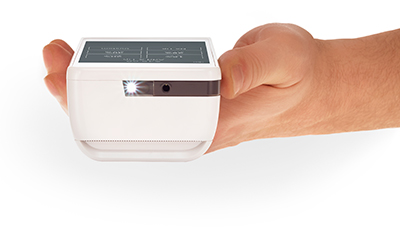 The Flex also has access to some of the best tools in the Clover App Market.
Who can benefit from the Clover Flex?
Mobile Merchants
It's small, light-weight, completely mobile, and can even run transactions if no mobile connection is available. If you're a mobile merchant that does business on the run, you will love having a mobile payment device that acts as a business management system.
Restaurants/Food Trucks
Whether you are an established restaurant with a dining room and tables or are a food truck with a loyal fan base, you know that long lines can kill your business. Arriving customers need to be confident that their order has been taken, and the diners that are ready to leave shouldn't have to wait several minutes in order to pay. The Clover Flex provides all the solutions! Bust long lines, track customer preferences, and run transactions inside, outside, anywhere!
Salons/Busy Retail
Are you running a salon or busy retail store? If so you most likely are on your feet running back and forth from the workstation to the sales counter, to a coworker who needs help, to the back office, to the front office, to the stock room. . . well you are busy, right? Imagine having a hand-held POS device that could run any kind of EMV transaction AND scan inventory. Sounds awesome, right? With the Clover Flex, you get all that plus great apps from the Clover App Market.
Do you think the Clover Flex is right for you?